What's not to love about fall—pumpkin-flavored everything and curling up in your favorite, cozy sweats. But nothing beats seeing the leaves change in New England.
One of the best drives to see the fall colors is from Tenants Harbor toward Appleton: Take Old Country Road to Highway 17, and then stay on 131 in Union for as long as you like. Once you get past Appleton (make sure to go apple picking for an extra fall bonus!), head on 105 toward Hope and Camden.
There are a few places you can stop along the road to view the trees from across the water or completely covering a hillside. The array of bright and natural colors is spectacular….enough to take your breath away.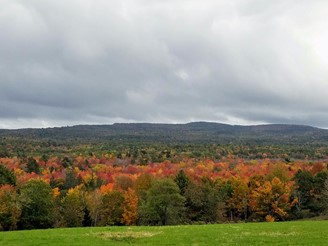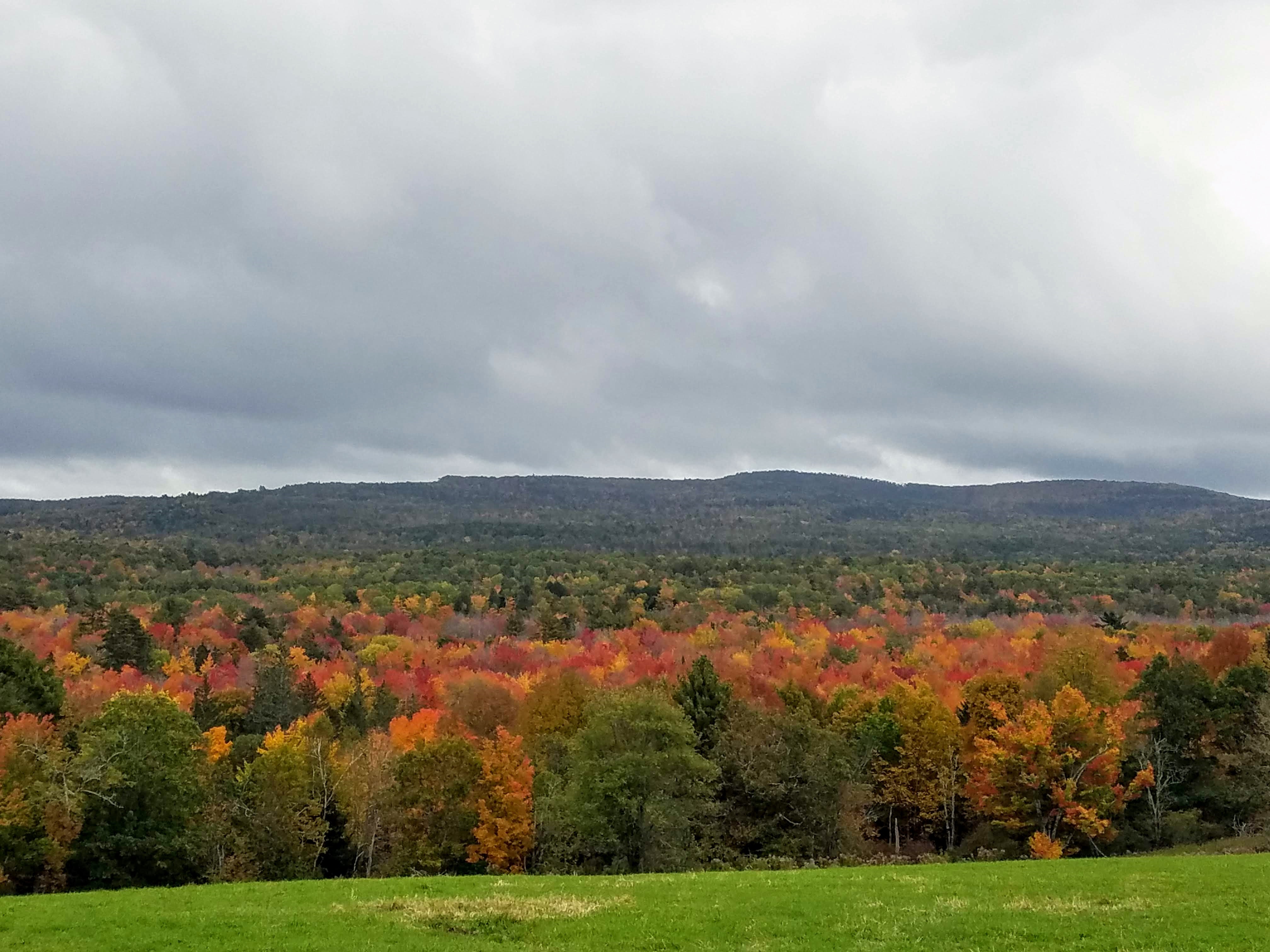 Another way to see the beauty of fall is from the top of Mount Battie in Camden. You can hike or drive up to the top to experience the amazing views. Some trails are very steep and can be slippery so make sure to bring the right gear and research your trail ahead of time. Upon reaching the top, you are rewarded with panoramic views of the colors next to the Atlantic ocean … not a bad combination!
Fall is the ideal time to visit Maine – mild weather, fewer crowds, and the infamous 'leaf-peeping' season. Make sure to check out the fall leaves tracker to ensure you visit at the perfect time–usually in mid-October if you're traveling to mid-Coast Maine.