Acadia National Park… what an immense masterpiece; truly indescribable. Its splendor, coastal views, glorious hikes and waterfalls ensure it remains one of Maine's most popular destinations. If you visit in the busy summer months, make sure to make a reservation, and if possible, try to make it in April or May before tourist season is in full swing.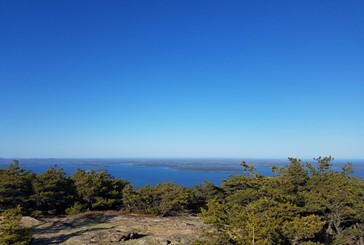 The highlights from our trip to Acadia were the Ladders Trail Loop hike (climbing up old metal ladders), driving to top of the mountain to take in the 360-degree views, and Thunder Hole, a spot where water comes crashing up at certain times of the day depending on the tide.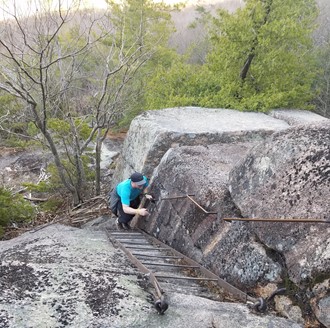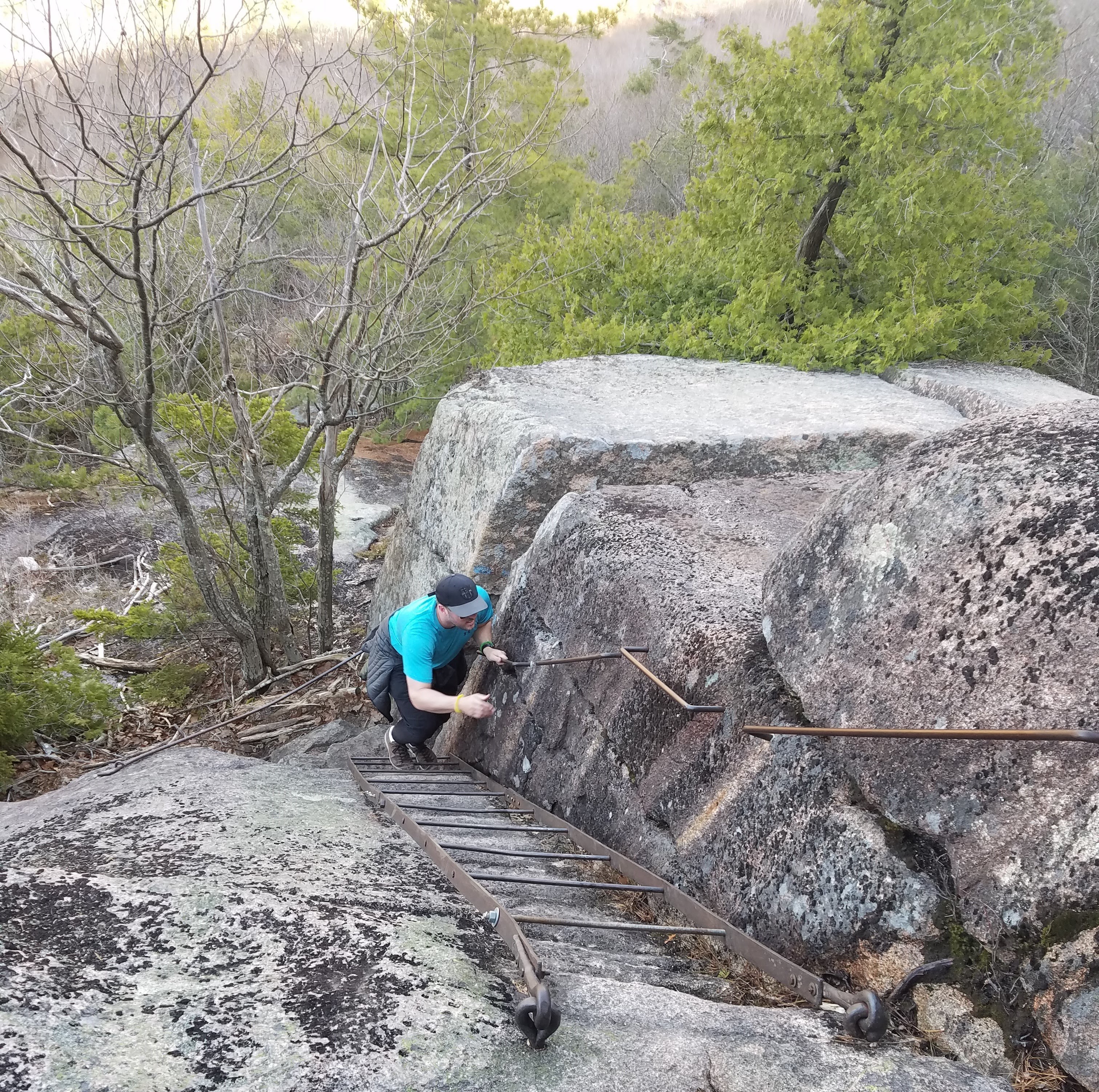 The East Wind is a two-and-a-half-hour drive Acadia National Park. If you get an early start, it makes an unforgettable day trip; or many of our guests stop by on their way up the coast, with Acadia as their final destination. We highly recommend staying in Bar Harbor, a quaint and peaceful harbor town right next to the park. And then you can say 'Bah Harbah' the rest of your time in Maine, and perhaps the next few months when you get back.