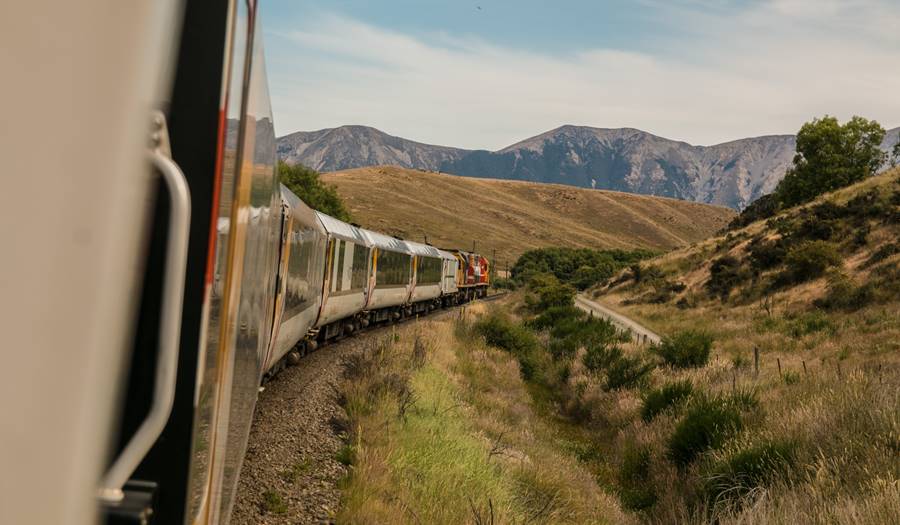 Sustainable travel to the East Wind Inn
4/4/2023
We honor and appreciate our guests who consider the impact traveling has on the environment and local communities. To support them and do our part in being mindful of our carbon footprint specifically for individuals traveling by public transit, instead of driving or renting a car. This package can be added on to any room reservation (two nights recommended).
Our Eco-friendly travel package includes: 
Pick-up and drop off from Maine State Ferry terminal (Bus terminal) or Knox County Regional Airport both within 15 miles of the East Wind Inn
Use of East Wind Bikes to explore the St. George Peninsula
Local gift box of locally sourced food, snacks, art and gifts
East Wind's Lunch package to take with you or savor on the grounds as you overlook the harbor
Cost: $75/per person (+$25 for lobster lunch)
Call us to book this package
Call us at (207) 372-6366 or email us at info@eastwindinn.com
When you purchase the eco-friendly package, we'll provide pick-up and drop off service from the Rockland Ferry/bus terminal, or from the Monhegan boat line. Additionally, we have complimentary bikes for guests to use while staying at the East Wind, and can suggest the 'local favorite' farmstands, boutiques, galleries, and lighthouse destinations around the St. George Peninsula. 
There are numerous opportunities to immerse yourself in local culture and support local businesses while staying at the East Wind. You can start your day eating breakfast from our porch while watching the Lobstermen work at the dock next door - the Tenants Harbor Fisherman's coop. Take an afternoon ride or stroll to Port Clyde, and enjoy a coffee overlooking the harbor, take a boat tour of the islands, head to the Marshall Point Lighthouse, or visit the Wyeth gallery to experience local art at its finest.
For those looking to relax back at the hotel, instead of a bike ride and packed lunch, enjoy steamed lobster, corn on the cob, potato salad and a slice of Blueberry pie (made with Maine's famous wild blueberries).
Our Eco-tourism package gives travelers an opportunity to make a positive impact on the world, the mid-coast Maine community all while providing a unique and rewarding travel experience.
Call us to book this package
Call us at (207) 372-6366 or email us at info@eastwindinn.com
Good Public Transportation options to mid-coast Maine:
Concord Coach Lines offers daily bus service To/from Rockland, ME and:

Boston Logan International Airport
Brunswick, ME (Transfer station for Amtrak Downeaster)
New York, NY (requires overnight stay in Portland)

Amtrak Downeaster offers daily service from Boston North Station to Brunswick, ME